Shop, Stream, and Socialize Online with Complete Privacy!
GhostVPN by Clickfree
GhostVPN safeguards your connection with next-generation encryption, so you can log into your accounts, make bank transfers, and shop online without worries. Even on unprotected Wi-Fi. It's nobody's business what you do online. That's why we don't track, collect, or share your private data. We couldn't provide any details about you to third parties, even if they ask. Enjoy the best internet experience. Browse, chat, work as much as you want, whenever you want — we won't hold you back. GhostVPN is compatible with all popular platforms, including Windows, macOS, Android, and iOS. Besides, you can even secure your router with VPN protection.
How Ghost by Clickfree Protects You
Ghost by Clickfree masks your internet address so your online browsing remains anonymous, private, and can't be connected to your true identity.

For Windows and Mobile Devices
Use Ghost by Clickfree on all of your computers, iPhones and Android phones. Ghost by Clickfree is compatible with all operating systems and devices, assuring your privacy wherever and whenever you choose to use it.

Secures your Internet Connection
Keep your communicated information and data safely encrypted so hackers, internet providers and other third parties cannot access your information.

Ghost by Clickfree installation is quick and simple. The app is easy to use for everyone in your household or office.

Ghost by Clickfree does not keep a log or list of your activity giving you maximum privacy.


Ghost by Clickfree utilizes is ultra secure using the same level of security used by banks and credit card processors so your data is protected at all times.

Ghost by Clickfree comes with an ad-blocking software that stops all types of ads from showing up which allows you browse the internet faster and smother.

Ghost by Clickfree includes an optional setting with which you can automatically connect via the VPN as soon as you go online with your computer making it easy to use.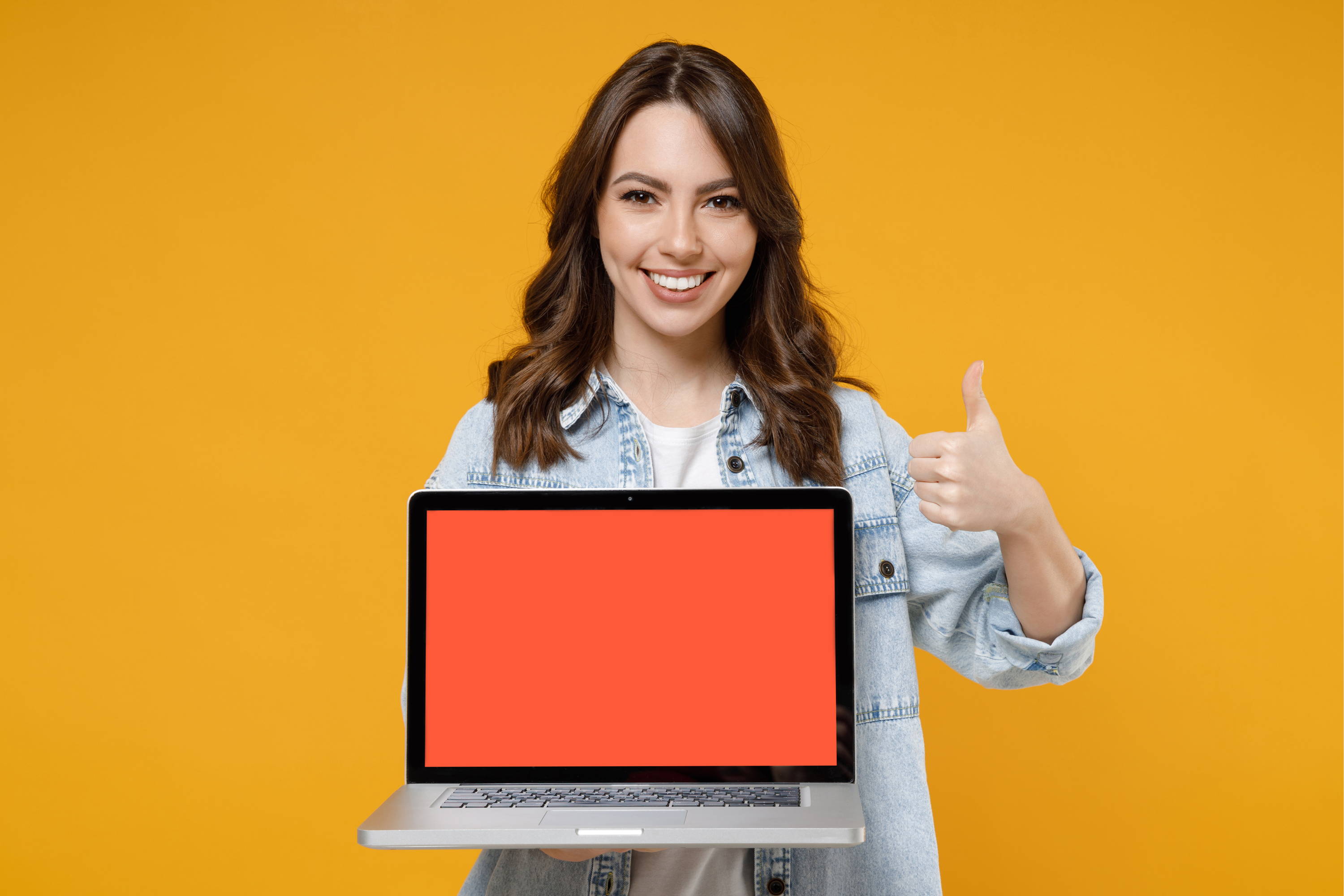 Going online
just got safer.